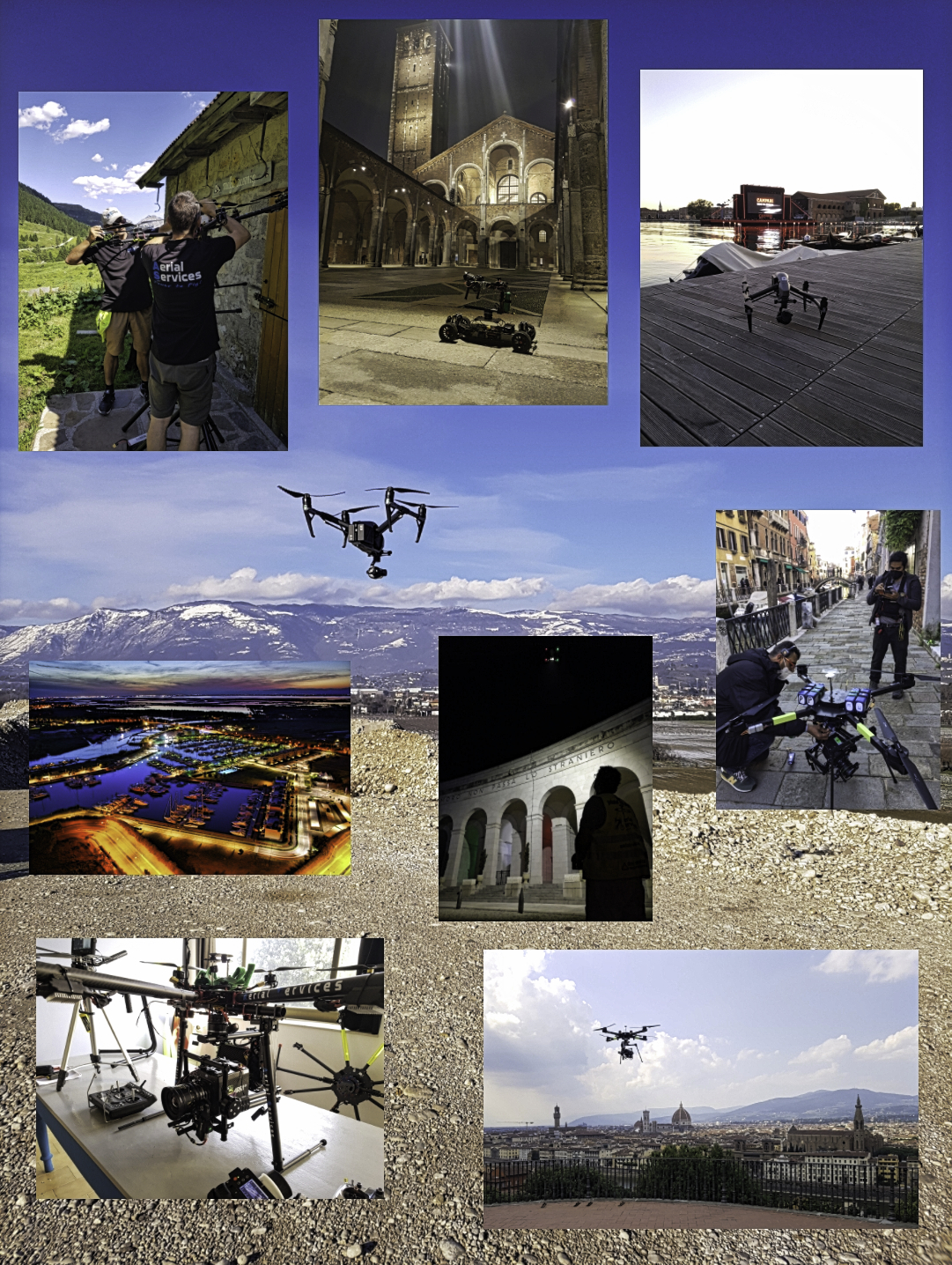 Professional Drone filming services at your fingertip
Based in North East Italy, Aerialservices has a long term experience in developing and using the most advanced UAS for the Film industry.
Certified operators will support you to get THAT perfect shot, from the authorization on, with a creative touch
Whatever your production is looking for, you are in the right place!
Heavy Lifters to carry Red, ARRI, Sony or even analog film cameras. Whatever can be fit on ours Ronin 2 or Movi Pro, we can fly it!

DJI Inspire 2 with X7 camera able to film in 6K Cinema DNG standard.
FPV cinelifters able to carry Red Komodo, Sony FX6 and Blackmagic Pocket 4K or 6K camera.
Lighting drones fitted with powerful LED arrays.
Rover with Cinema camera.
…And many more!
Since the very start of the drone industry up to todays solutions the evolution has been lightning fast. Most of our efforts are now,  as they were then, dedicated to follow, and sometimes anticipate, the trends and  technologies. To grant our customers the best experience and maximum safety in any condition.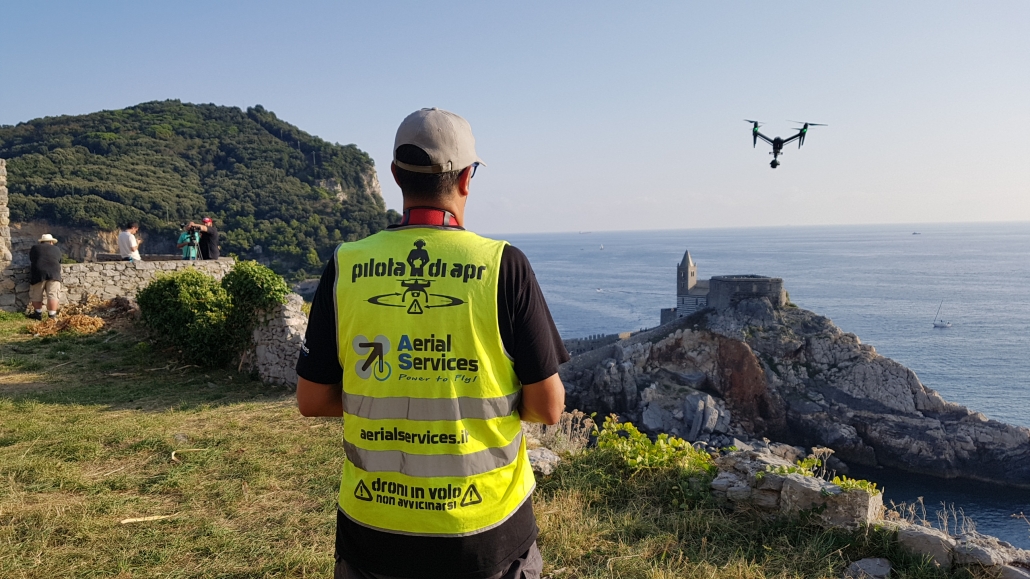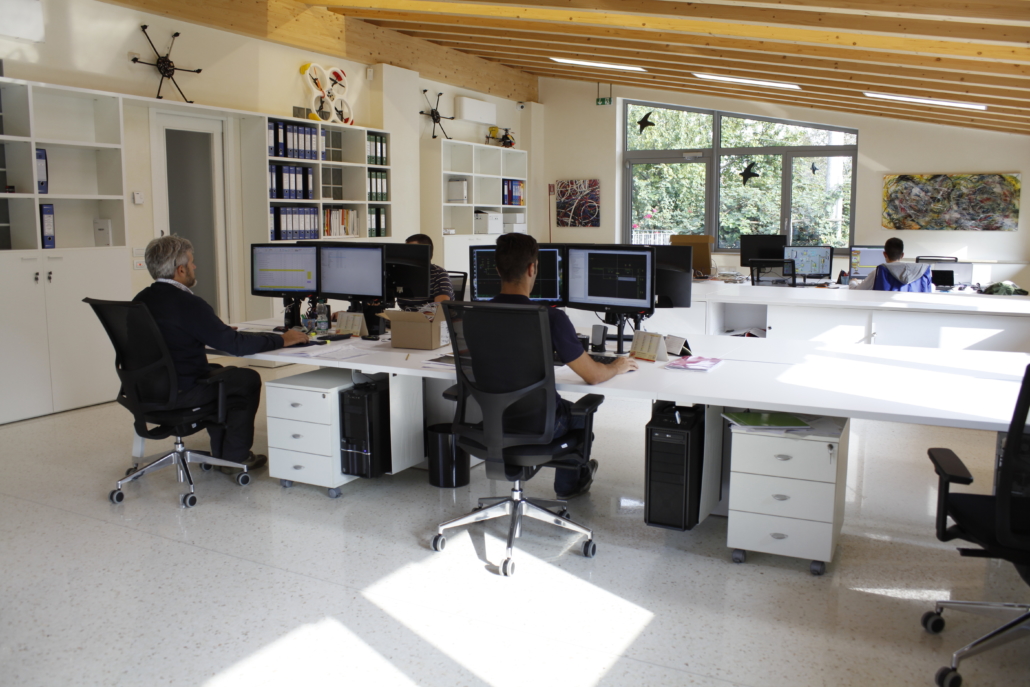 In an evolving market it is of utmost importance to stand up to the best,  being innovative. Thanks to the  sinergy with the UAS company Dronefactory we're able to develop ground-up custom solution for basically any specific requirement of our customers, even the most demanding ones.
As it says: the proof is in the pudding. The focus is always on the result. Because drone aerial videography is not just another point of view but a totally new language.
"Con l'occhio sempre fisso al risultato finale
perché quello aereo non è solo un punto di vista
ma un vero e proprio linguaggio"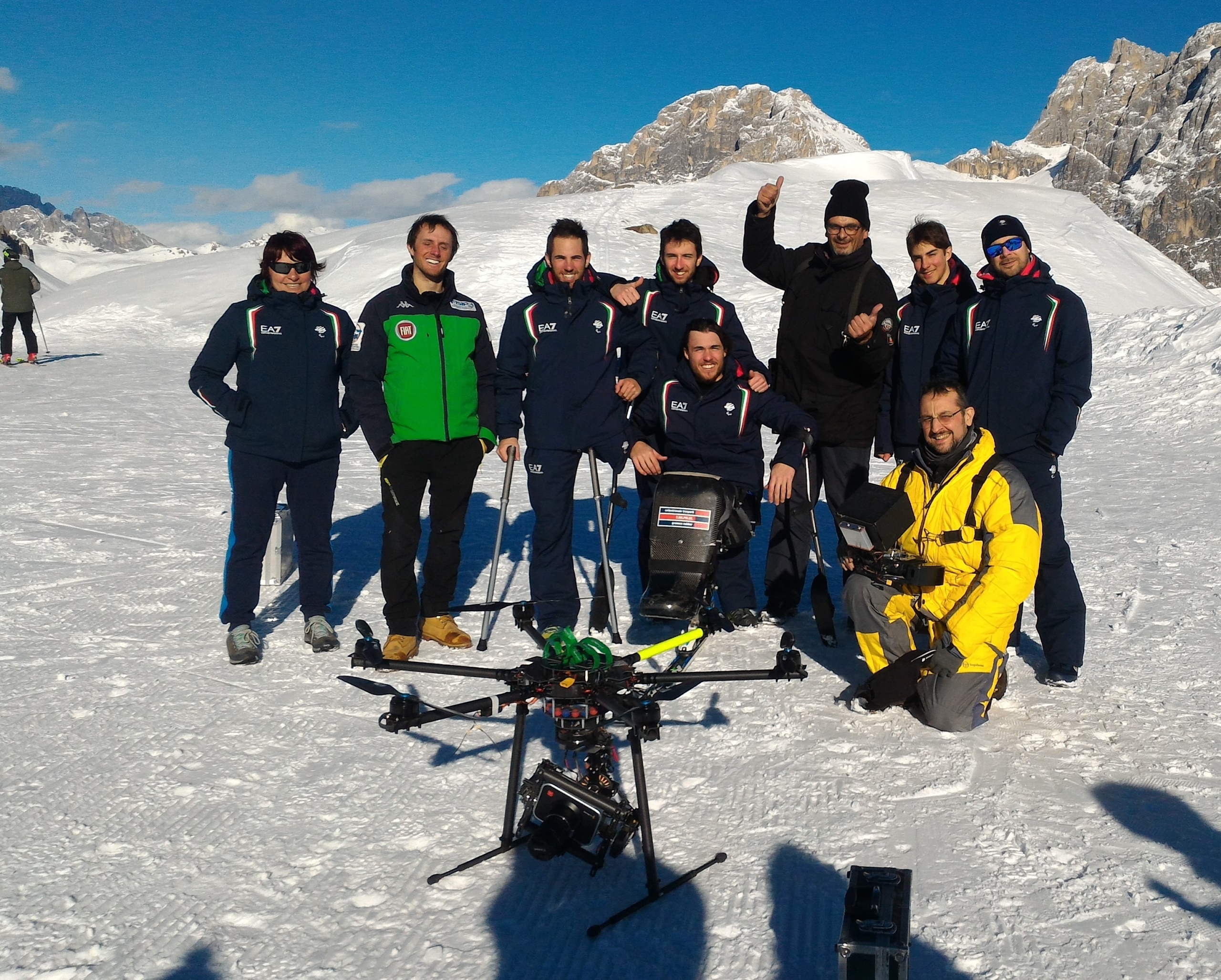 Contact us by writing an email to info@aerialservices.it.
Our operators will answer you as soon as possible.